All the supplies you need to Make a Lasting Impression
NEW ITEMS! METALLIC WAXES !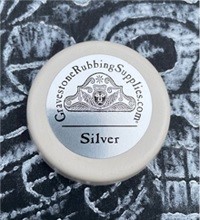 This rubbing wax has an amazing ghostly effect when used with our black paper, hints of white combined with silver metallic pigments.
$7.00 USD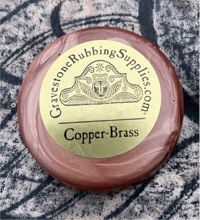 This wax has hints of warm coppery pinks combined with brassy gold pigments, black rubbing paper makes it pop.
$7.00 USD