All the supplies you need to Make a Lasting Impression
New Colored Papers
All of our quality rubbing paper is museum grade, archival and acid-free. It comes from England's Brass Rubbing Centers and is the REAL DEAL, made exclusively in the UNITED KINGDOM.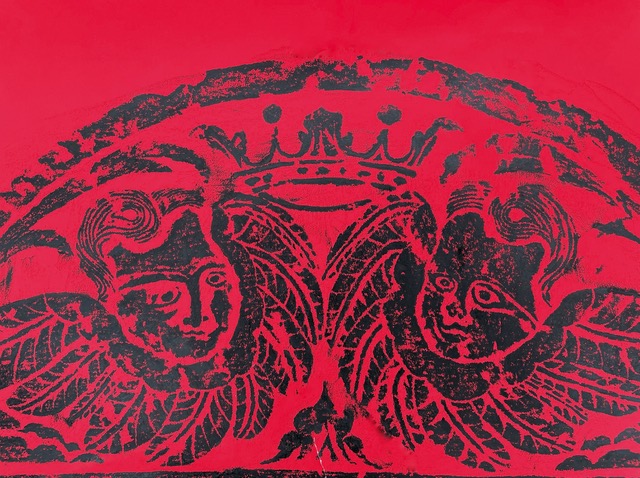 30" x 34" SHEET SIZE
$5.00 PER SHEET
This paper has a deep crimson matte feel, soaks up the wax for a vibrant rubbing.
$5.00 USD